Jury

Prof. Karen Vaughan - chairman, harpist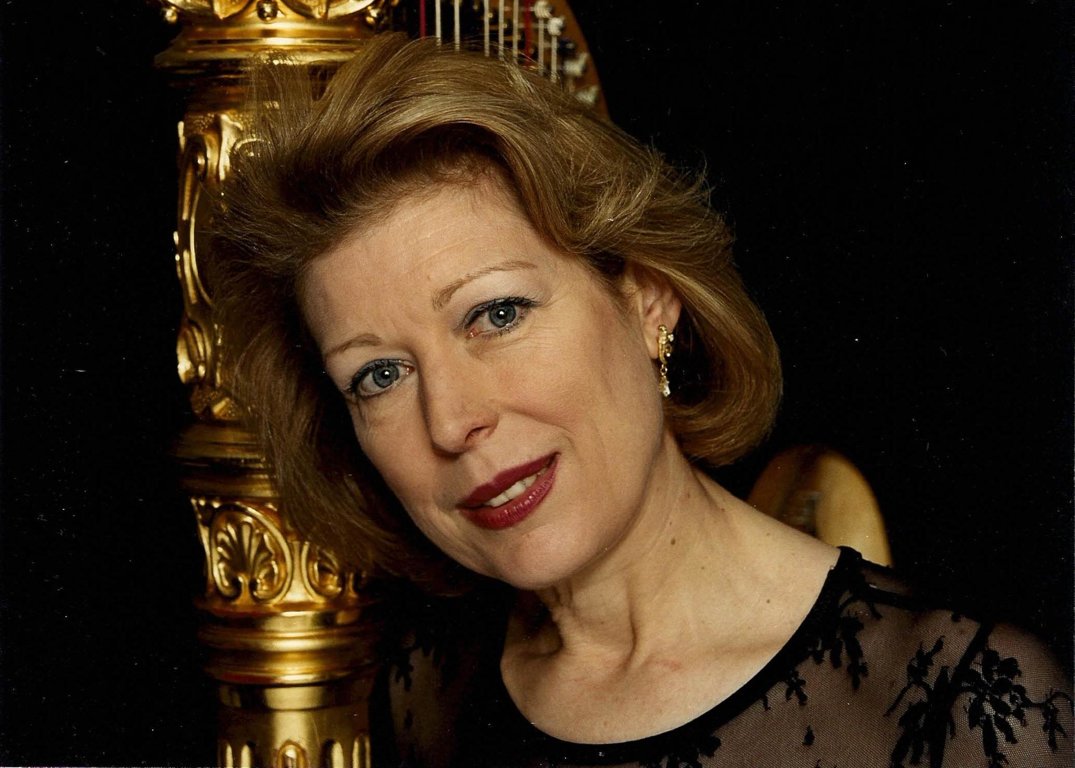 Karen Vaughan was a founder member of the Scottish Chamber Orchestra and often appeared as a concerto soloist. She was then principal harp of the Royal Scottish National Orchestra for six years before her return to London in 1984, when she was appointed co-principal harp of the London Symphony Orchestra, a position she held until 2015. She played with the LSO under the baton of such eminent conductors as Abbado, Tilson Thomas, Bernstein, Boulez, Haitink, Sir Colin Davis and Gergiev, and collaborated on projects with Sir Paul McCartney, John Williams and Elvis Costello. She can be heard on numerous classical and crossover recordings with the LSO and on the soundtracks for films such as Star Wars, Braveheart, The Queen and Harry Potter. Karen is on the Board of Directors of the World Harp Congress, and also serves on the Corporation. She is head of harp in Royal Academy of Music in London. Karen's past pupils have had considerable success in national and international competitions and hold orchestral and teaching positions worldwide.
Anna Verkholantseva - harpist
Russian harpist Anna Verkholantseva has held positions as principal harpist of the Moscow State Orchestra of Cinematography, the Russian Philharmonic Symphony Orchestra (conductor, Alexander Vedernikov), and the orchestra of the Stadttheater in Bielefeld, Germany. She currently lives in Austria, where she plays with the Vienna Radio Symphony Orchestra.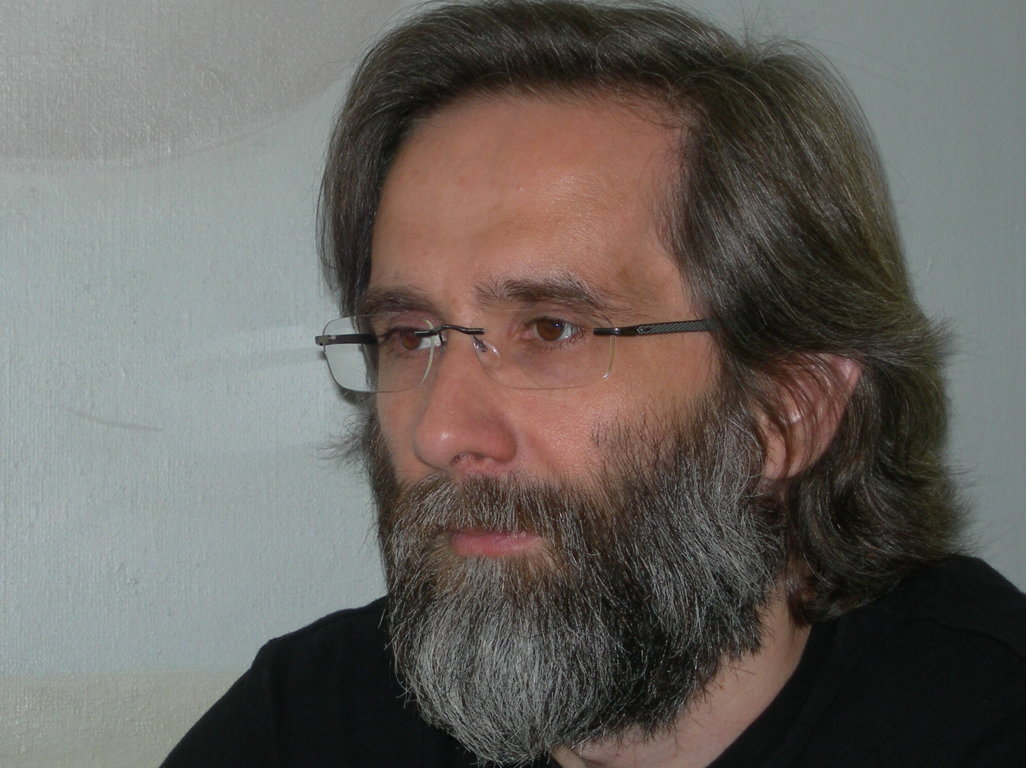 Prof. dr hab. Marek Mleczko - oboist
Marek Mleczko graduated from Music Academy in Cracow, then he studied in Freiburg with prof. Heinz Holliger.
He works as the oboist in Apella Cracoviensis and Krakowskie Trio Stroikowe, he teaches at Music Academy in Cracow.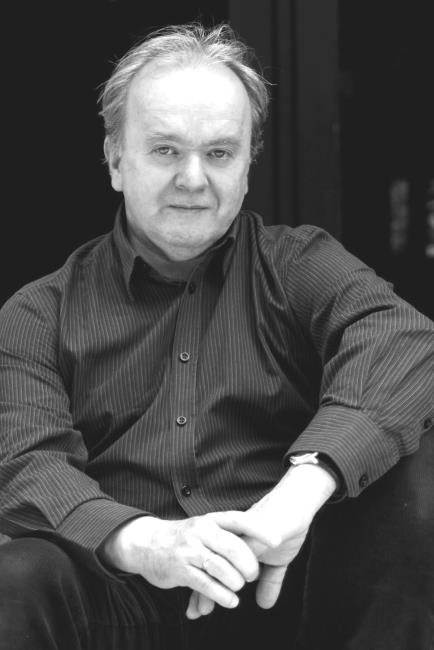 Henryk Jan Bator - composer and organ player

Henryk Jan Botor – polish composer, organ player, member of the Polish Composers' Union. He studied in Tychy, Bielsko-Biała and Cracow (music education, composition, the organ). He performed in Poland, Holland, Germany, Mexico. He recorded his compositions and improvisations.
Krzysztof Karpeta – cellist
Krzysztof Karpeta graduated with first class honours from Music Academy in Łódź. He also studied at Hochschule fur Musik in Mannheim. As a chamber musician he plays at Polish Cello Quartet, as an orchestral musician, Krzysztof is a concertmaster at Mannheimer Philharmoniker. He is an assistant at Music Academy in Cracow, where he has finished his doctoral studies.